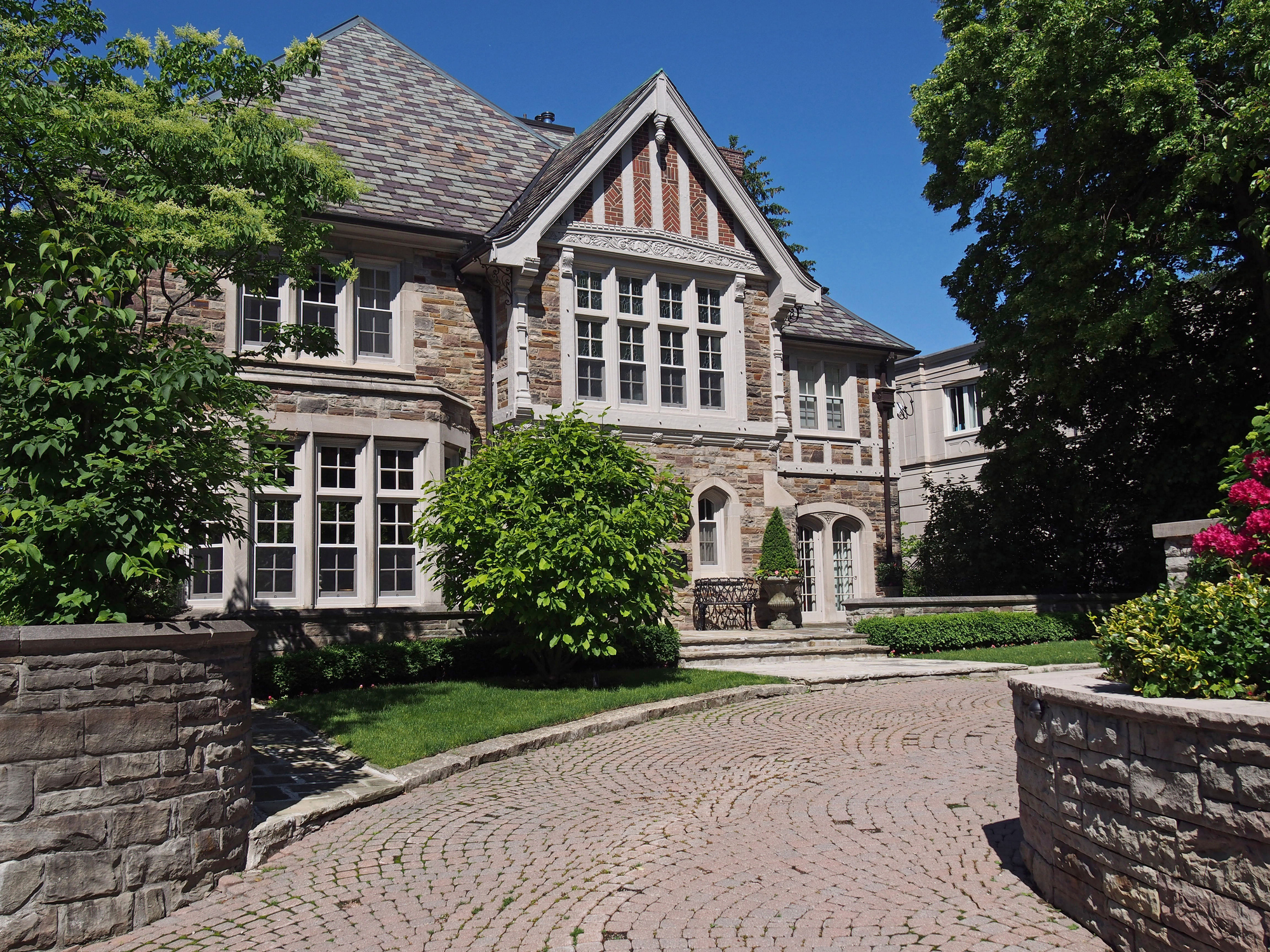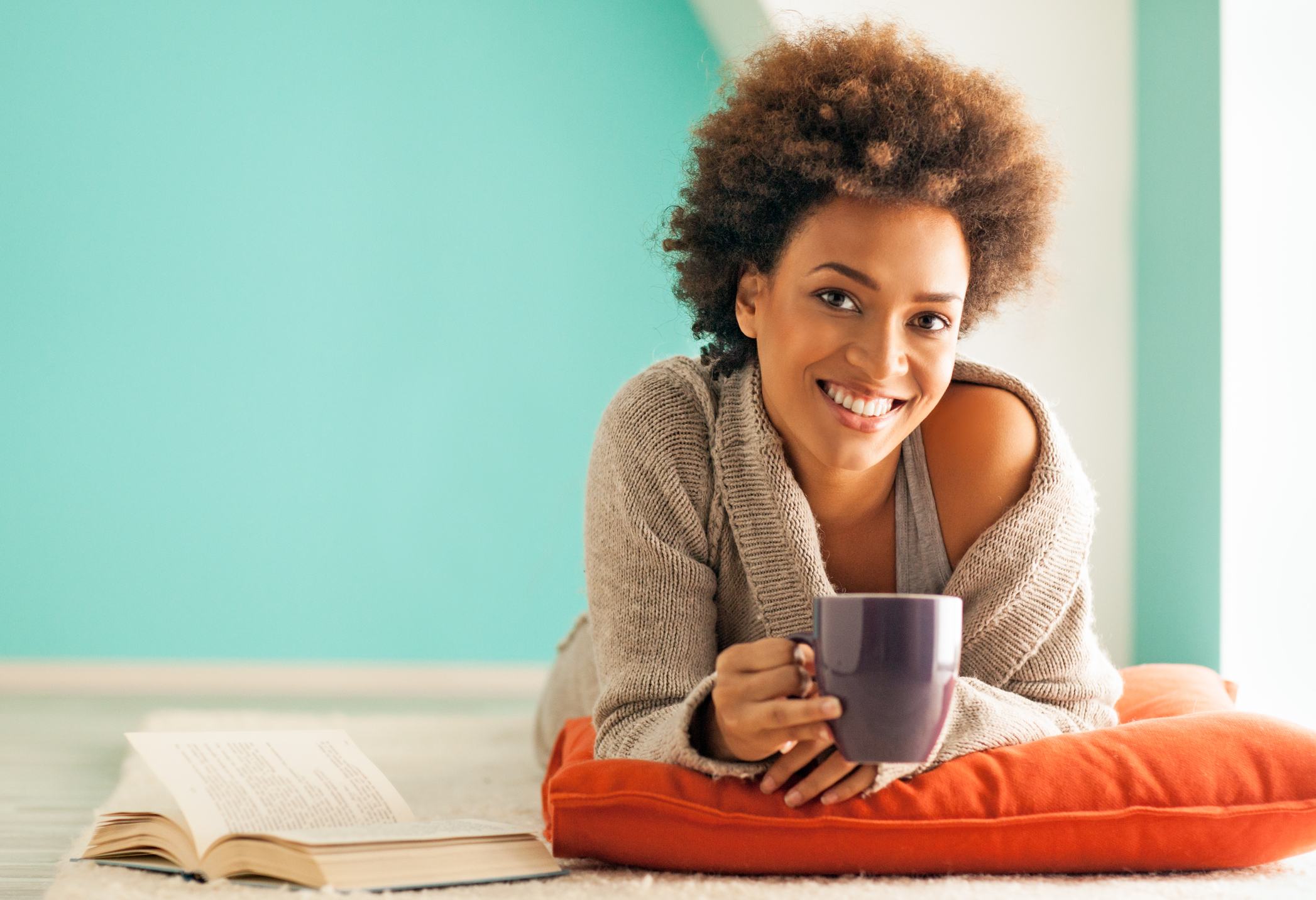 A BOUTIQUE REAL ESTATE BROKERAGE SERVING INDIANAPOLIS AND SURROUNDING AREAS
EMILY BURFORD REALTOR/OWNER
317-755-9226
emily@indyhavens.com
BETSEY ERWIN
MANAGING BROKER
317-496-7846
betsey@indyhavens.com
Just ask any of our clients or colleagues, there's no shady business here. We tell the truth, get results, and make sure our clients know every detail. Real Estate professionals get a bad wrap and we want to change that by giving you an experience you can trust.
We have over 35 years of combined administrative, marketing and real estate experience, which means we know the ins and outs of the business. We use our experience and expertise to get the best outcomes for our clients.
The market is fast and we refuse to be beat! We do what it takes to serve our buyers and sellers with quick showings, responses, and turn-around.
We believe everyone deserves a respite- a place where they can feel safe, proud, and excited to live.
Buying or selling a HAVEN requires more than just being able to oversee a transaction.
It requires really knowing our clients, our community, and a property.
READY TO TALK ABOUT BUYING OR SELLING?